Bet you're not used to thinking of baking a delicious dessert dish on the grill, huh? If you have a Kamado style Gourmet Guru Grill, it opens a world of possibilities for a different approach to delicious desserts. Because ceramic grills have such thick walls, they have very oven like properties, allowing the heat to stay in the grill and bounce back off the ceramic to maintain a nice even cooking temperature. The grill is also fueled by small amounts of charcoal, allowing a light crisp smokey flavor to come through and envelop your dish with this unique, delicious flavor.

If you're new to cooking dessert on your kamado style grill, here are some of our favorite types to recommend for your grill! Test out some options and see which ones become the new family favorite or the talk of the neighborhood.

Cobblers
As we near the end of the year, the celebrations and potlucks become more frequent and you may find yourself needing to bring something to the party! Cobblers are one of our favorites to make on our kamado grill. The lightly smokey flavor is the perfect addition to any fruit-based cobbler, giving the fruit more flavor and leaving you with a perfectly crisp topping. We recommend peach cobbler, but there are lots of recipes out there for apple, blueberry, and even pineapple that you can try out! Check out our peach cobbler recipe here.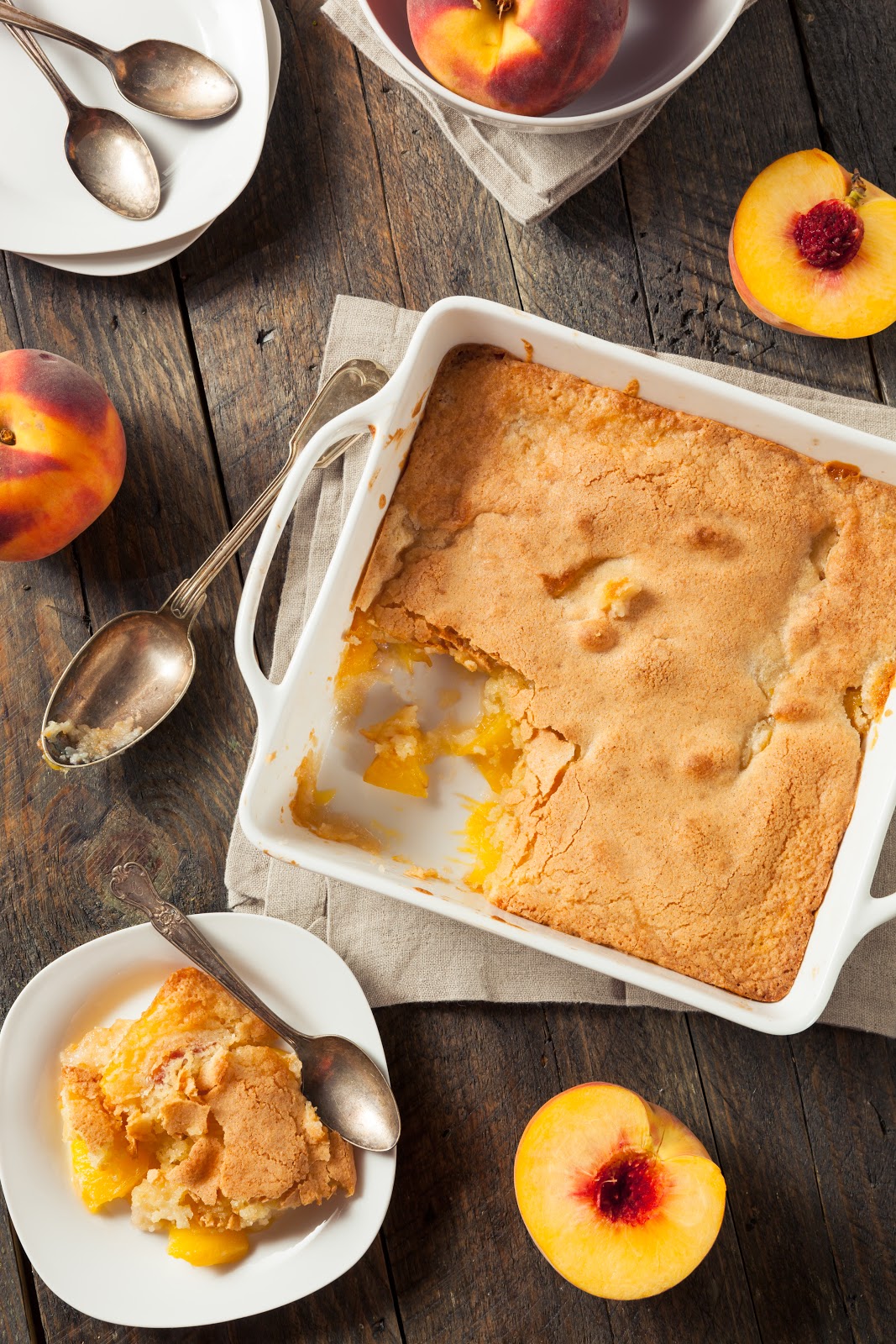 Cinnamon Rolls
If you have family over for the holidays and you're not sure what to prepare for breakfast while you're using up the kitchen to prepare the rest of the day's meals, cinnamon rolls on the grill are a great option. We found a recipe for cast iron cinnamon rolls using the indirect heat method that gives the rolls the gooiest and soft texture that will have you drooling! (Hint: Most desserts will require indirect heat methods, we recommend our ceramic plate setter to make your life easier!) Prep these the night before and get them in the grill in the morning for a delicious holiday breakfast your family will praise you for.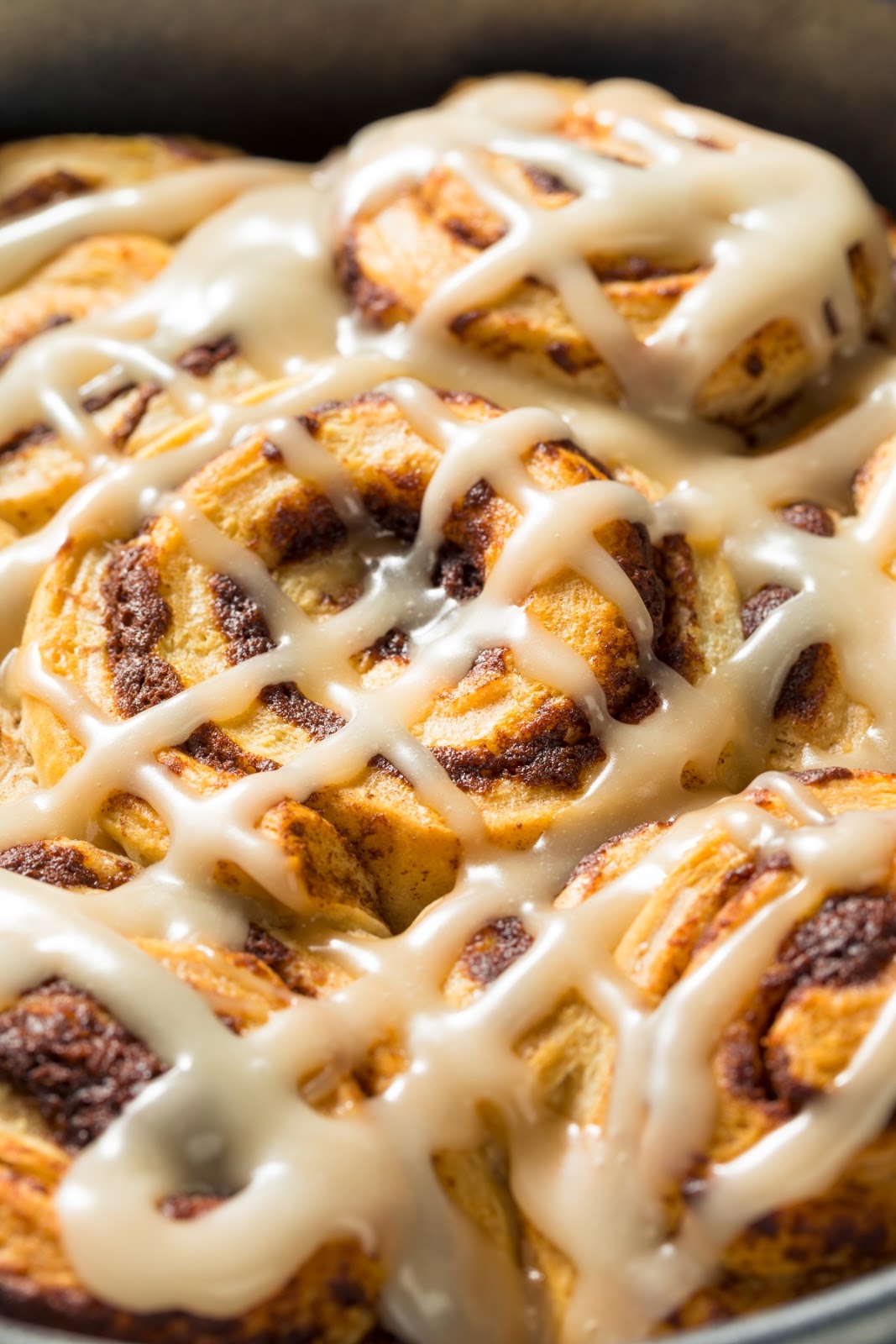 Cheesecake
If your family is not big on pies, you may have a tradition of having cheesecake around the holidays. Cheesecake is always a winner for picky eaters and particular family members, and you can even do a build your own cheesecake toppings bar to make your holiday dessert more interactive and fun for your guests! Pick your favorite cheesecake recipe, throw it in the grill. When it's time to come out, let it cool and set up your toppings bar; we recommend crushed oreo, some strawberry syrup, blueberry, blackberry, chocolate syrup, and of course whipped cream!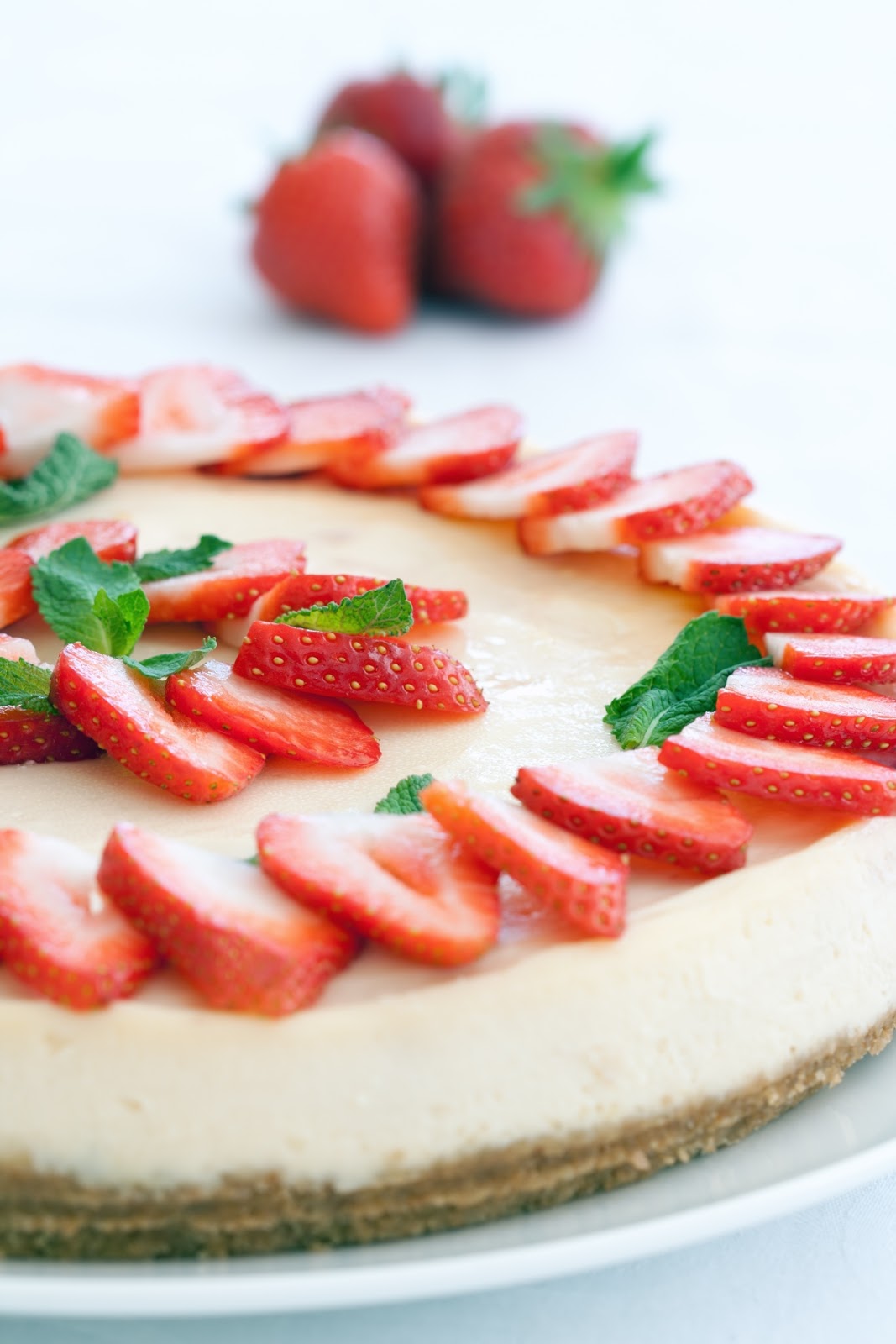 Bread Pudding
Cooking a bread pudding on your Gourmet Guru Grill allows all the flavors to come together and create a deliciously moist and gooey creation. Bread pudding is all about the texture and baking it indirectly on your grill will give you the most perfectly moist texture. You can even add a bourbon or some rumchata to spice it up this season! The grill will add a touch of smokiness to it and have your guests begging for more.

GET CREATIVE WITH YOUR KAMADO STYLE GOURMET GURU GRILL
Part of the fun in cooking is always trying new recipes and new methods of cooking. We hope opening your eyes to the possibilities of desserts on your grill has given you some fun ideas for the holiday season this year. Learn more about how a ceramic grill works and how you can use it in your life on our site, or visit a dealer today.